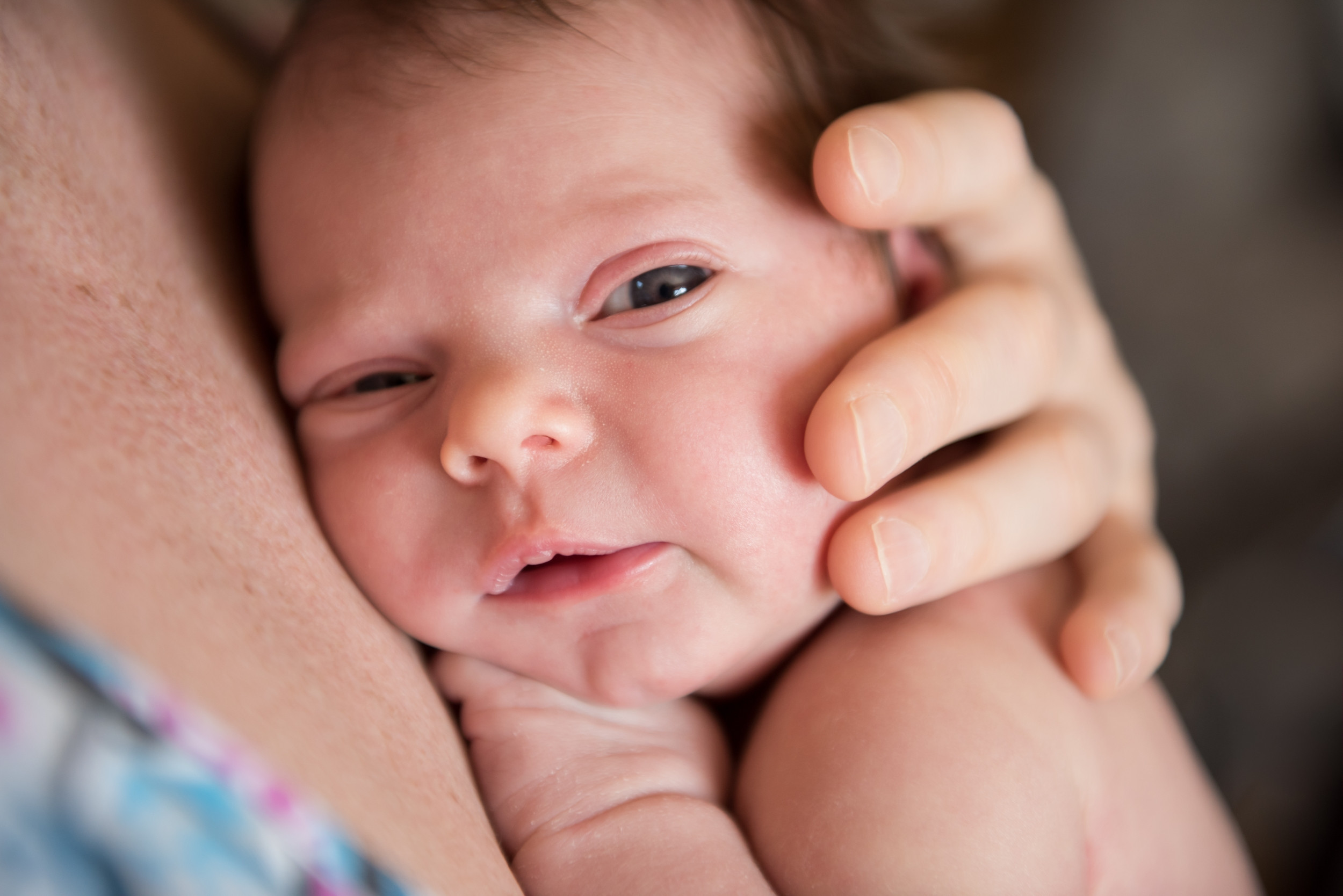 I get it, mama.
You see, I have three babies of my own, and I'm also a Postpartum Wellness Practitioner. This means my whole world revolves around new mamas and their precious babies.
I've helped hundreds of mamas and mamas-to-be navigate this raw and sacred time, heal their bodies and minds, and bond with their babies on the deepest possible level.
It happens all-too-often, mothers spending months upon months preparing for the birth of a new baby, and then realizing afterward that you forgot all about your own postpartum healing. The exhaustion, the bleeding, the intense rollercoaster of emotions, the breastfeeding, the sleepless nights…
You wonder if you're doing it all wrong, and you wonder why no one told you it was going to be like this.


It doesn't have to be that way, mama. And I'm here to help you navigate the waters and have the most positive, peaceful, and healing postpartum experience possible.


This program is FOR YOU if you're an expecting mama or a new mama…Yes, even if you just had your baby yesterday!

I have spent the past nine years researching, training, and developing a comprehensive system - one that's proven to have incredible results - to turn postpartum into a time of transformation and rejuvenation.

I will teach you:

Everything you need to know about mothering and breastfeeding your new baby.
And so much more!

Within the first few months of implementing my system, you'll be feeling better than you did before pregnancy. By one year postpartum, you'll have other mamas wondering what kind of magic pill you've swallowed…
But it's not a magic pill, mama.
It's simply a compilation of my most powerful and natural strategies, packed into an easy step-by-step system called Mindful Postpartum.